Collection:

Braids and Twists

Braids, twists and other hairstyles come with very specific challenges. Below are just a few examples of when and where to use our products.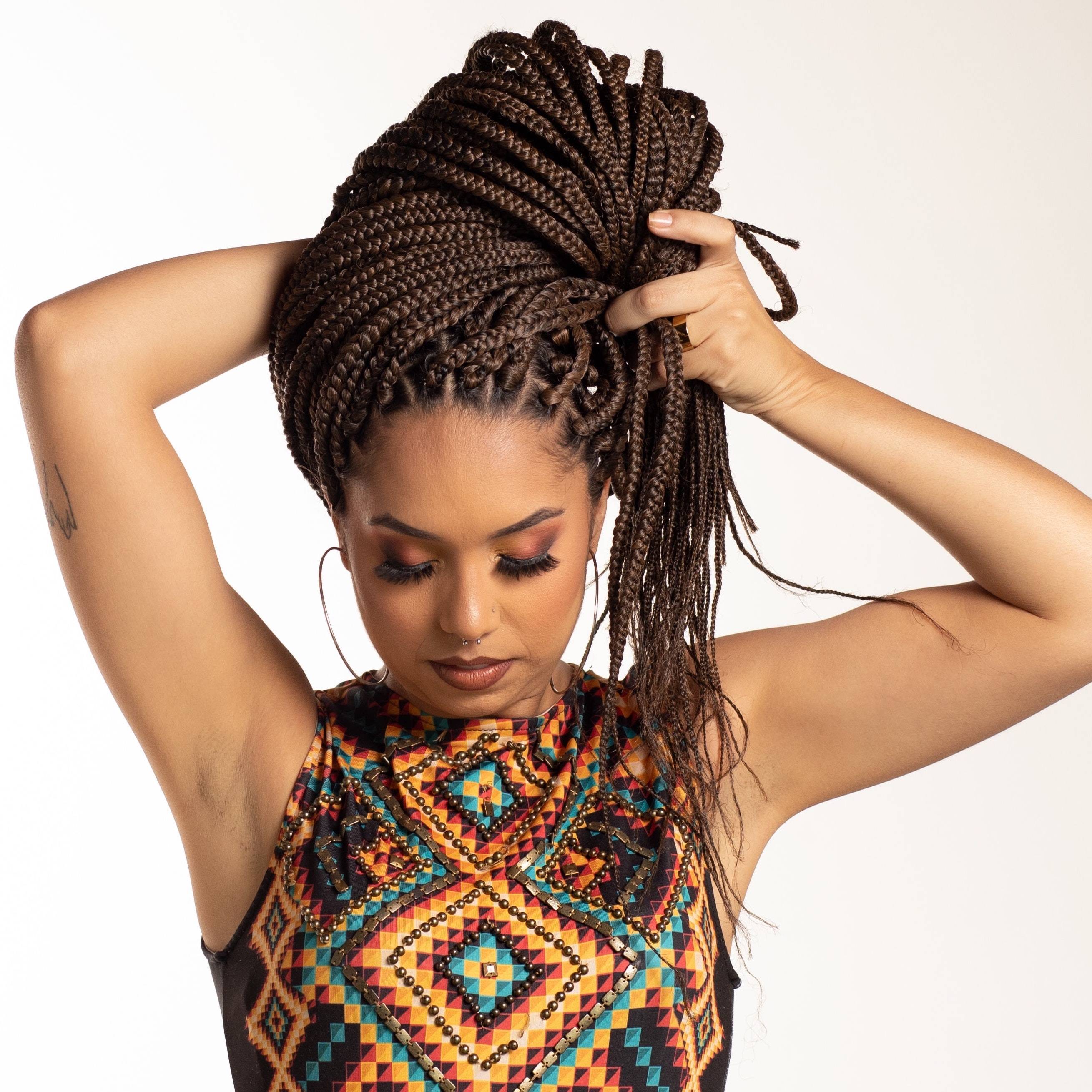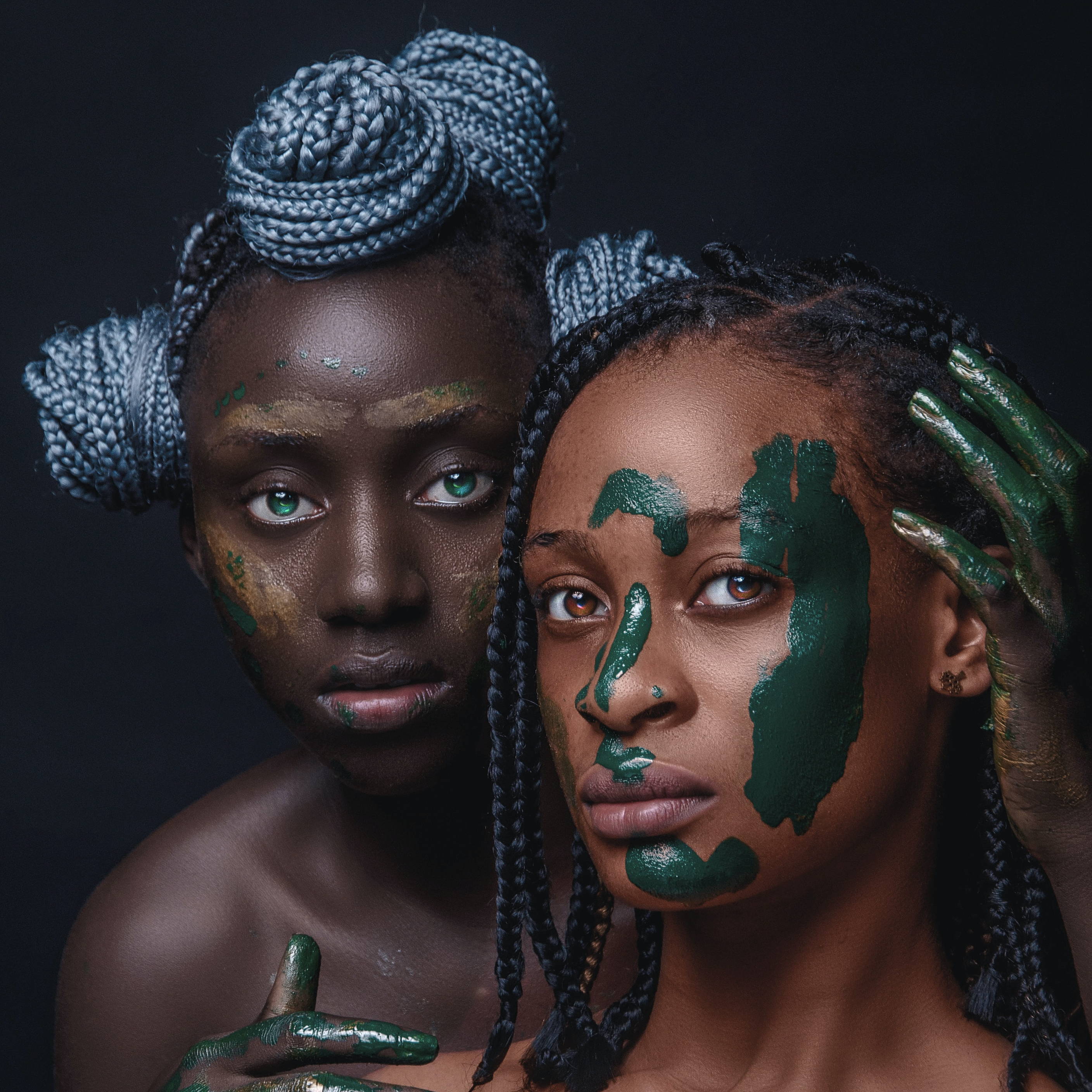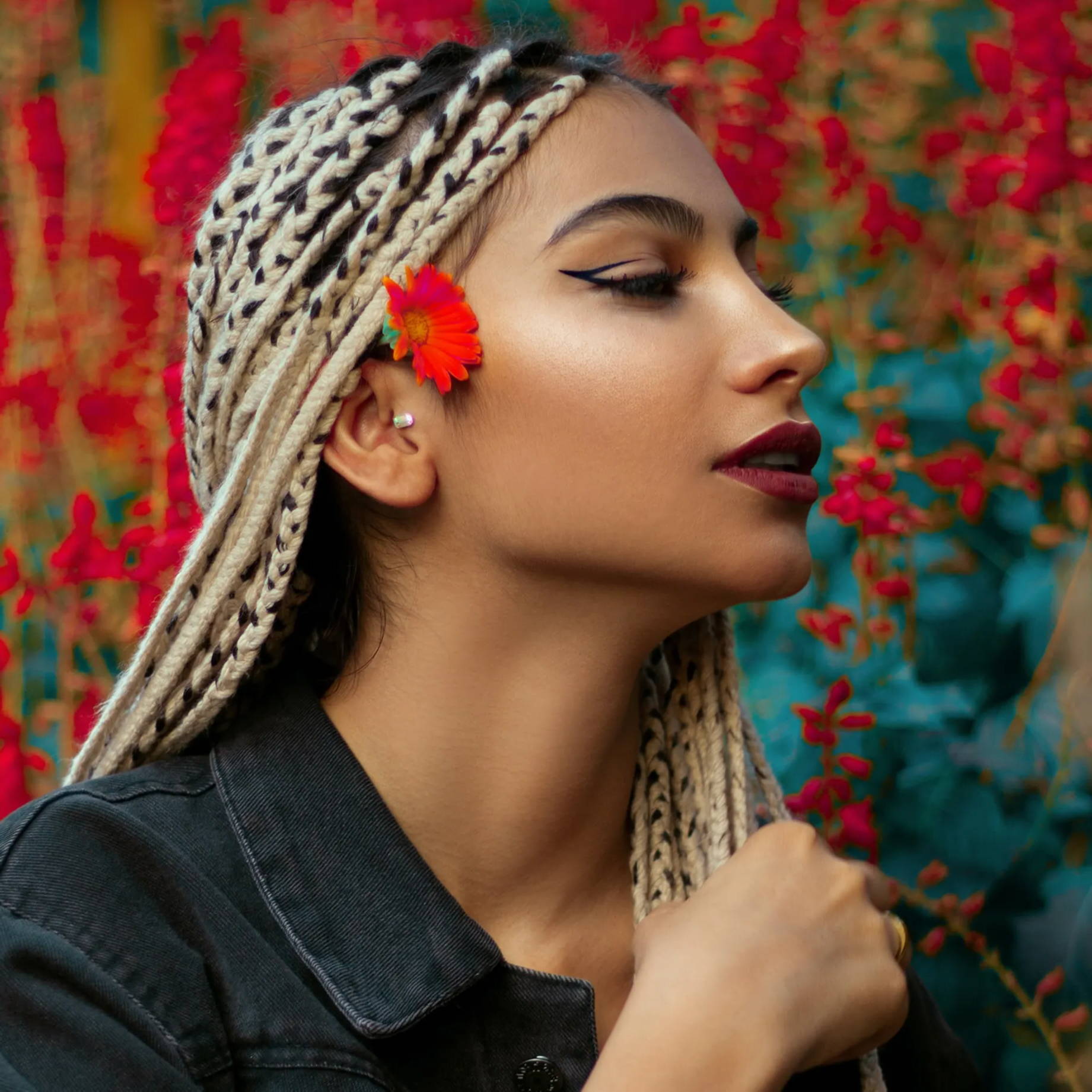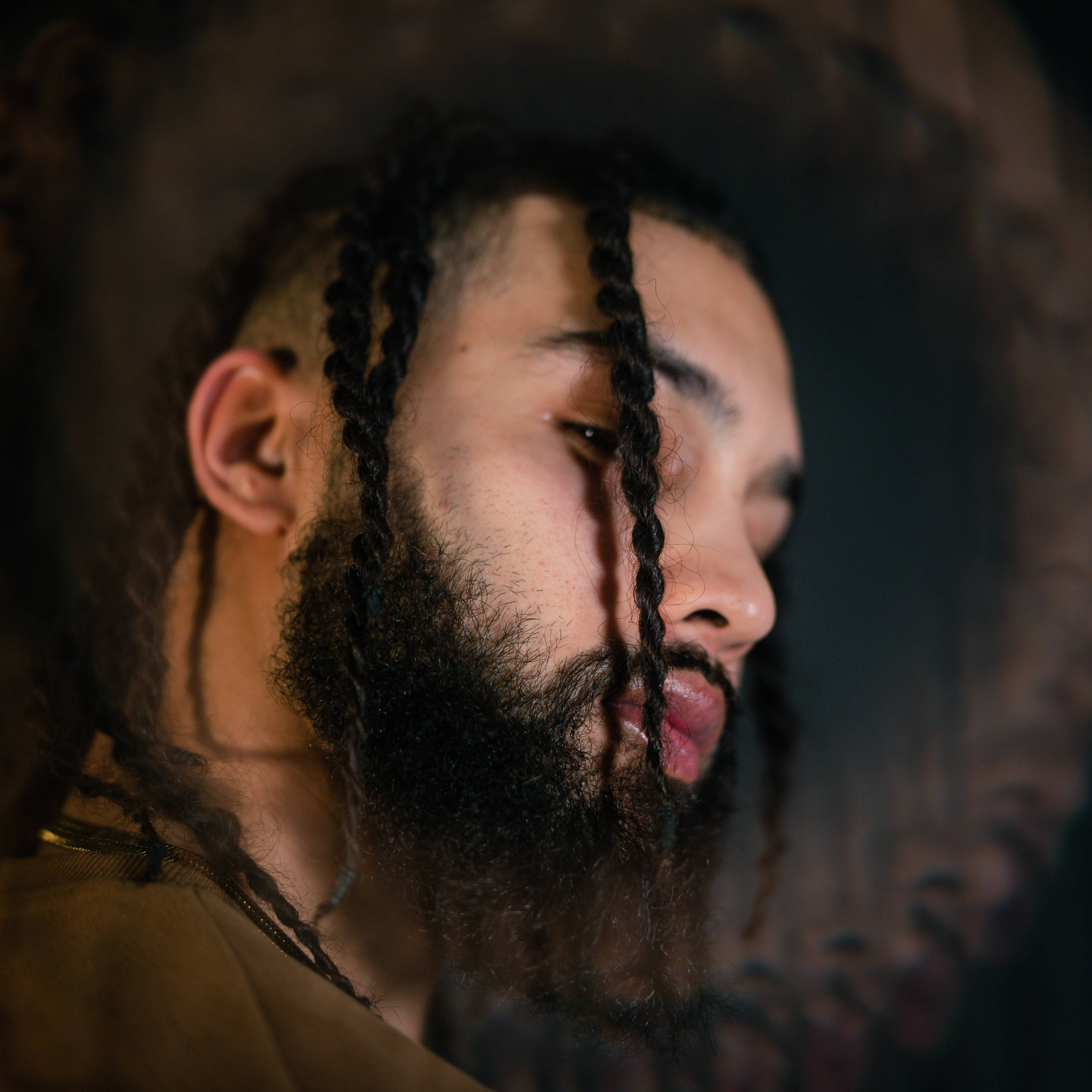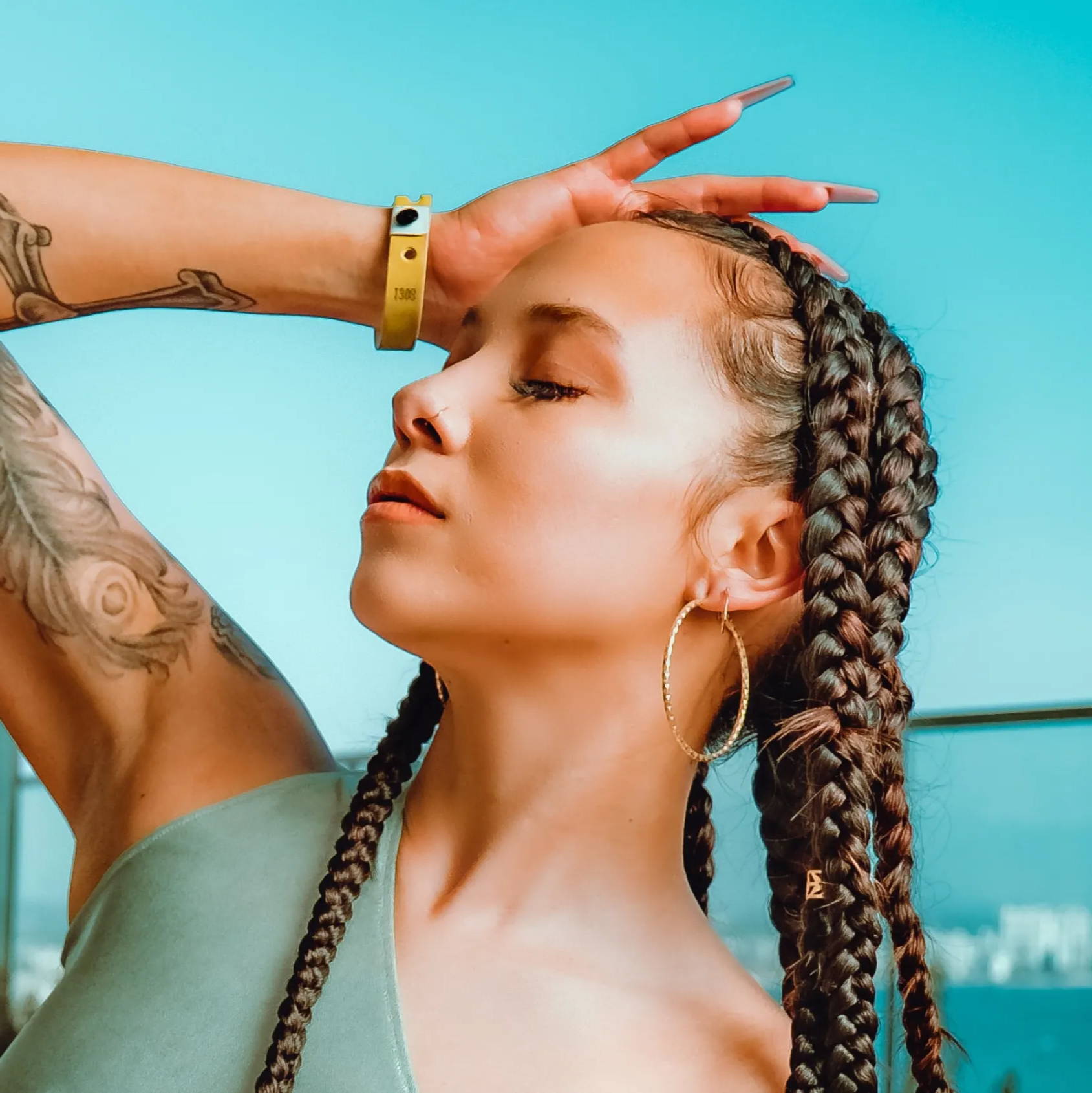 ---
BENEFITS OF USING NOGGIN OIL
---
NO MORE DRIPPING HAIR
Problem: Kanekalon and other types of monofibre cannot absorb water so wetting braids and other synthetic hairstyles just to keep your scalp clean is a waste of time and water - over 2 gallons of running water every minute!
Solution: Noggin Oil WASH requires a damp cloth and no running water to clean and remove sweat and buildup from the scalp. Say goodbye to dripping hair and wet floors.
NO MORE PAIN
Problem: Excessive hair pulling can cause scalp irritability, itchiness and sometimes tension headaches.
Solution: Noggin Oil CHILL is our cooling oil remedy in a roller bottle designed to target areas of the scalp for immediate and long lasting relief. Use during or after hair styling services.
LONGER LASTING STYLES
Problem: Cleaning your scalp is ruining your fresh new style! (In the shower) lathering with shampoo and rinsing under running water loosens a lot of hair that should be tucked neatly inside braids and other hairstyles.
Solution: Noggin Oil WASH cleans your scalp with far less agitation. Just spray your head, then use a damp cloth to dab, dab, dab and you're done.
OIL YOUR SCALP MESS-FREE
Problem: Oiling your scalp can be excessive and messy.
Solution: Noggin Oil has two kinds of scalp oil, REPLENISH (light and nourishing) and GLOW (rich and silky) Both come in roller applicator bottles to target the scalp, avoid spills and wasted product. Keep a bottle in your pocket and relieve your dry scalp anytime, anywhere.
FRESH ON THE GO
Problem: Last minute plans and no time for a shower.
Solution: Noggin Oil products are fast, convenient and travel friendly. Take them with you to the gym, to work or on your next getaway.