Collection:

Locs and Dreads

Locs and dreadlocks come with very unique challenges. Below are just a few examples of when and where to use our products.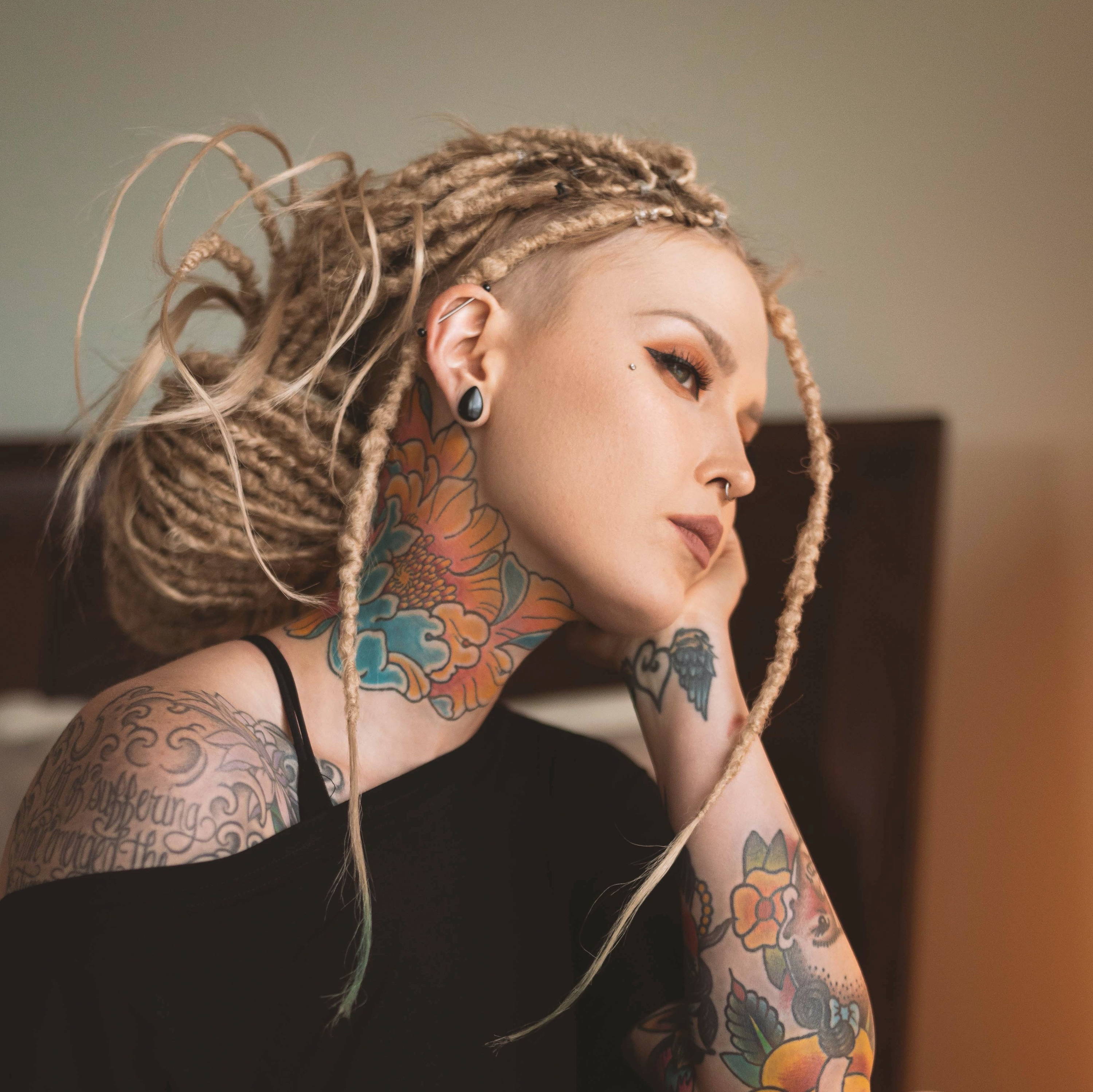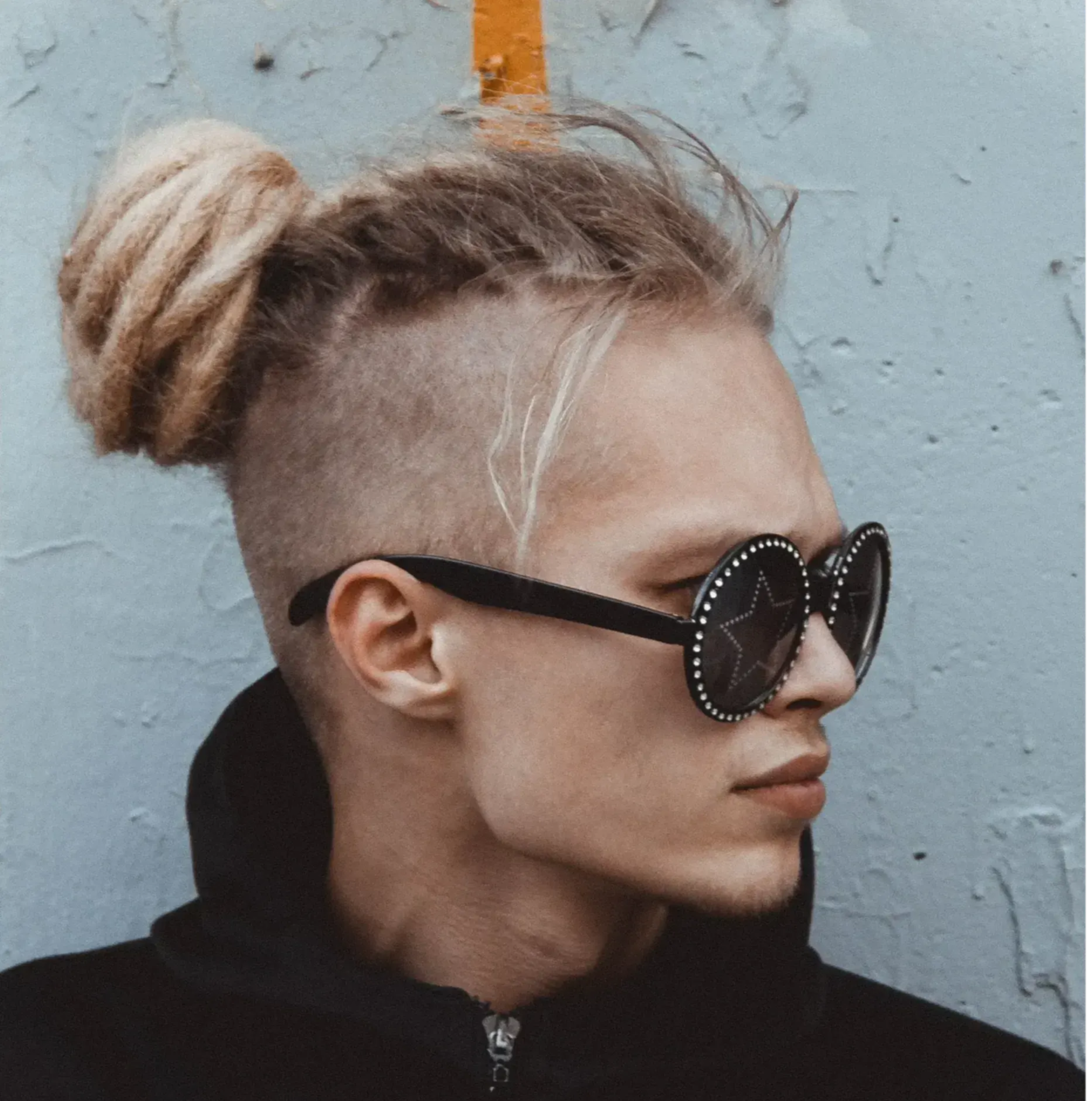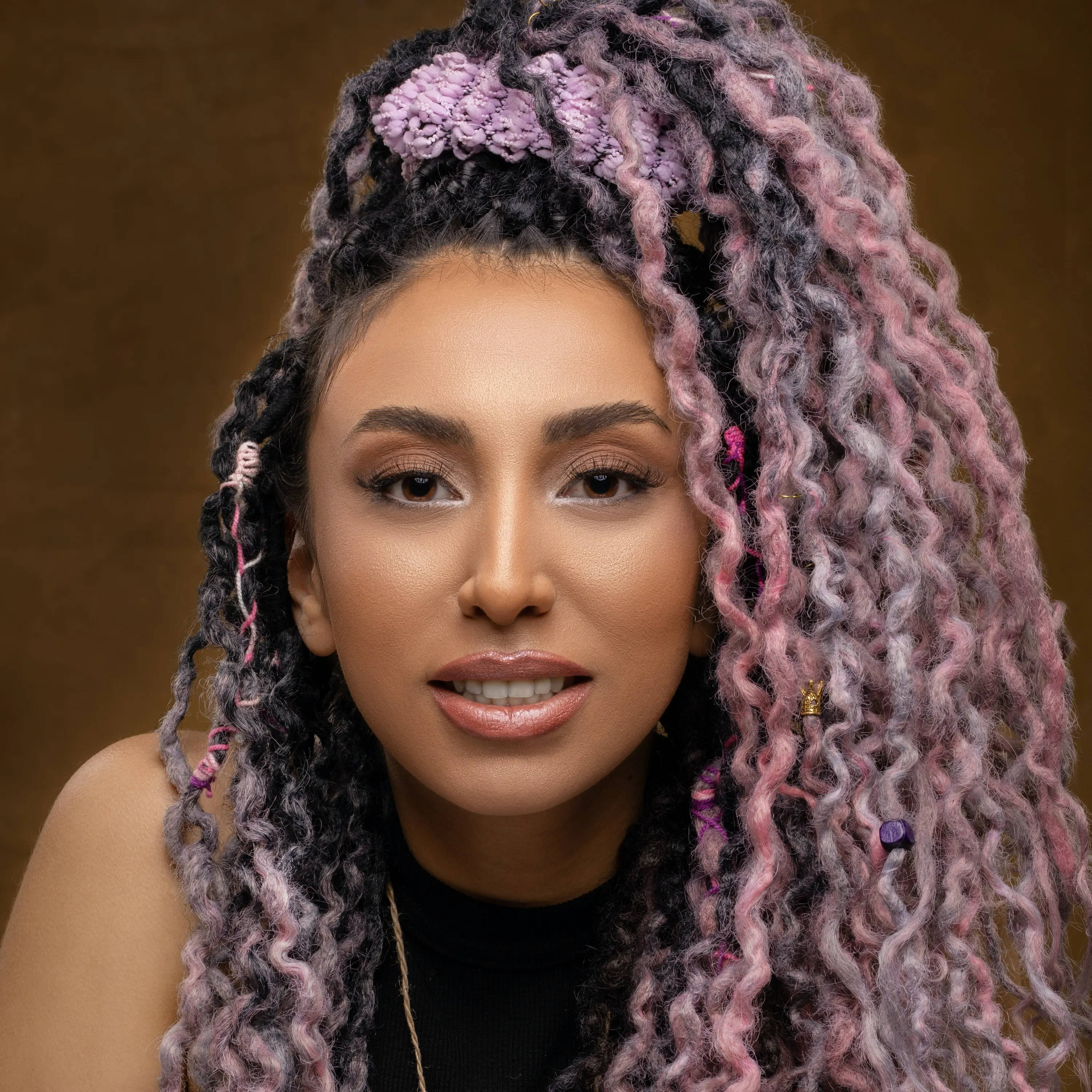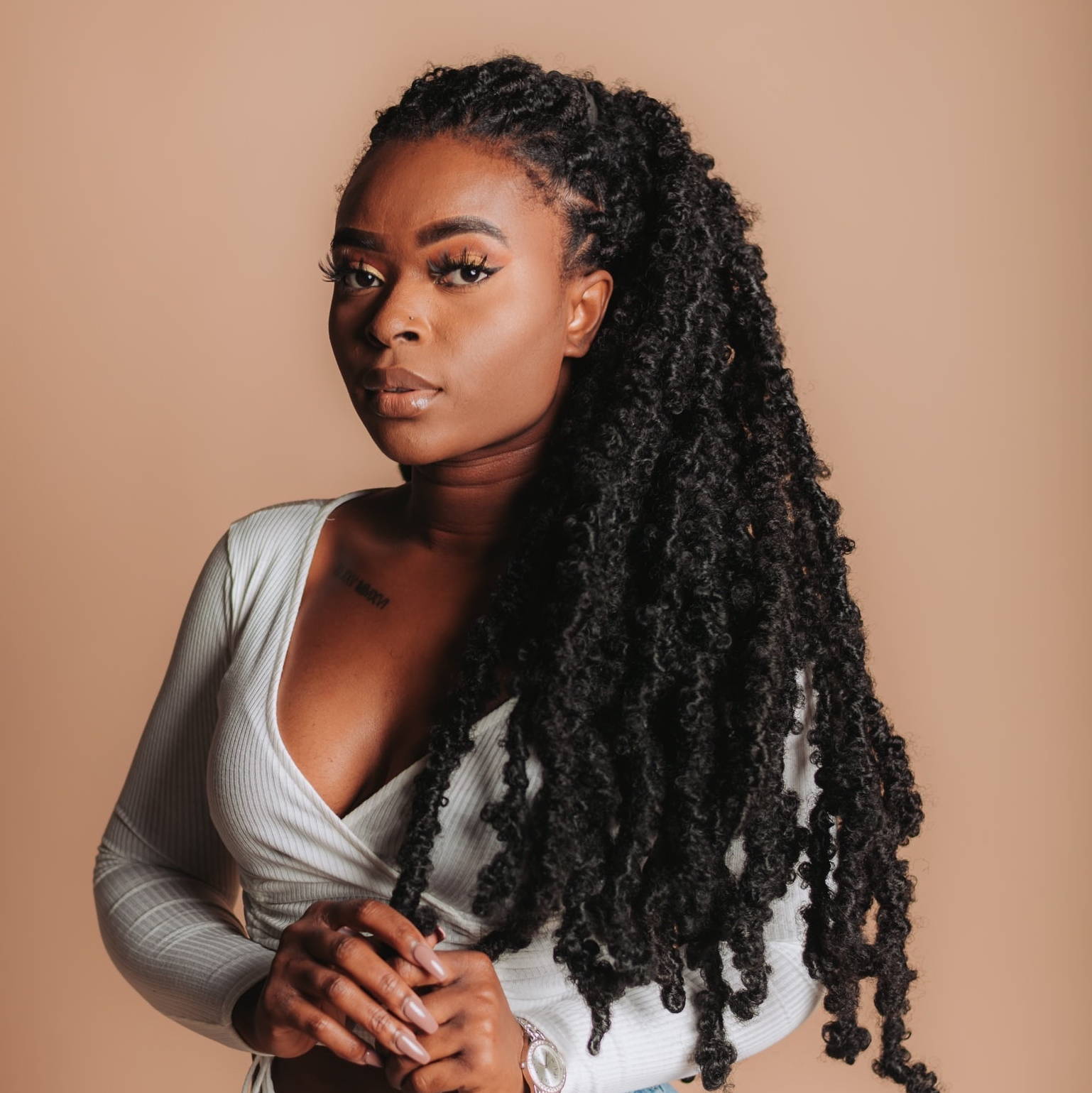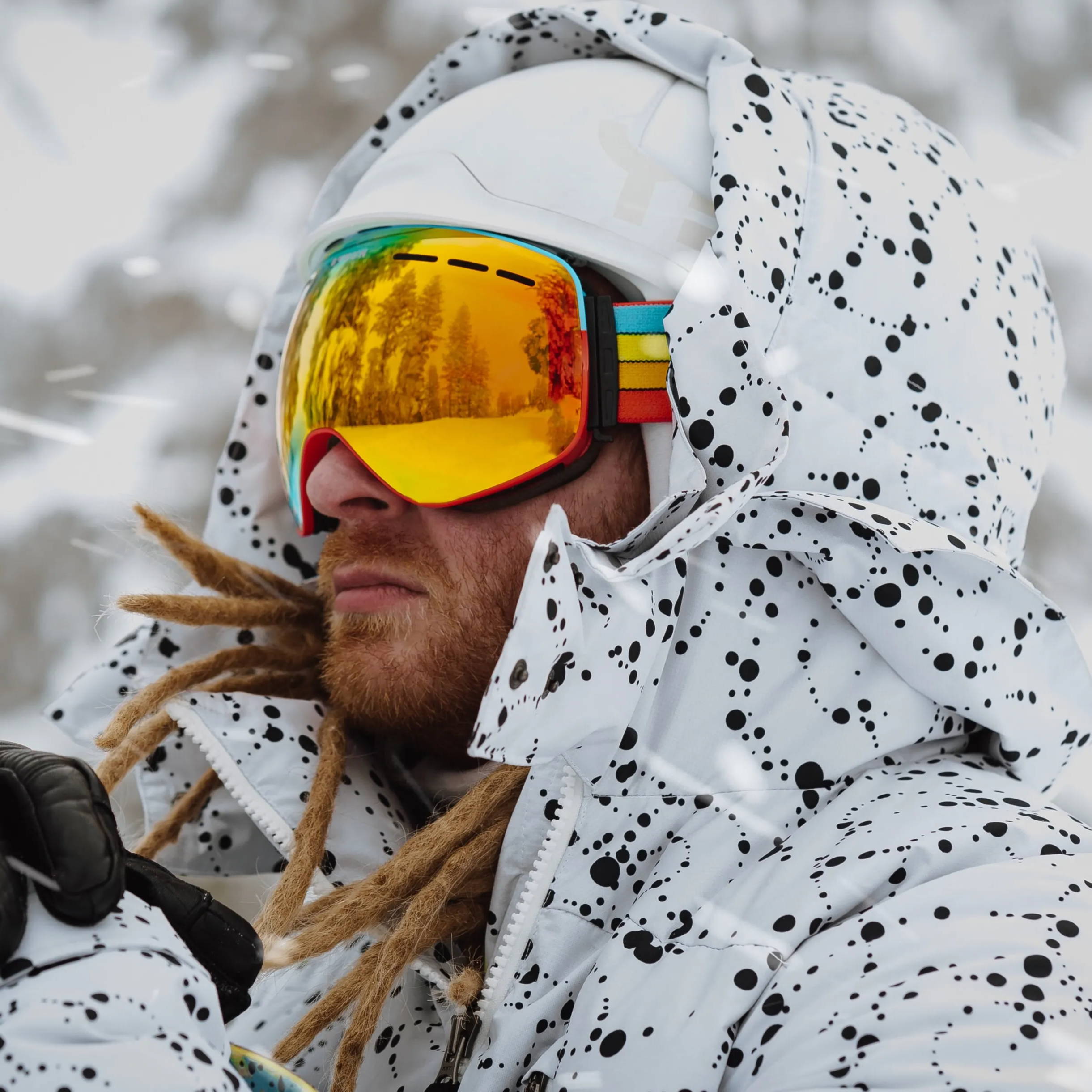 ---
BENEFITS OF USING NOGGIN OIL
---
SAVE TIME AND WATER
Problem: Locs require more water to shampoo and rinse than any other hairstyle. A running shower expels over 7 liters (2.1 gallons) of water every single minute.
Solution: Use Noggin Oil WASH to clean your scalp, be kind to the planet and get on with your day.
NO MORE PAIN
Problem: Excessive hair pulling can cause scalp irritability, itchiness and sometimes tension headaches.
Solution: Noggin Oil CHILL is our cooling oil remedy in a roller bottle designed to target areas of the scalp for immediate and long-lasting relief. Use during or after hair locking or root tightening services.
EASY CLEANING
Problem: Locs are prone to buildup and the process to remove it is relentless.
Solution: Noggin Oil WASH is formulated to target stubborn buildup, dissolve it and remove it in rapid time. It is the fastest, most efficient way to clean and clarify your locs. No more tedious and time-consuming shampoo-days
COMBAT SEASONAL DRYNESS
Problem: Skin is sensitive to the elements and locs are the only hairstyle you can't just remove and reinstall in order to address dry scalp.
Solution: Both REPLENISH and GLOW are moisturizing oils that target the scalp in between locs using a compact roller applicator. Keep a bottle in your pocket and relieve your dry scalp anytime, anywhere.
RELIEF FROM THE HEAT
Problem. Locs and dreadlocks can get hot and heavy as they grow.
Solution: Cool down with Noggin Oil CHILL. Run the roller bottle along the scalp and across the back of your neck whenever you need a break from all that heat.
FRESH ON THE GO
Problem: Last minute plans and no time for a shower.
Solution: Noggin Oil products are fast, convenient and travel friendly. Take them with you to the gym, to work or on your next getaway.