Collection:

Weaves and Extenstions

Weaves and extensions come with very unique challenges. Below are just a few examples of when and where to use our products.

*Note: The oil in REPLENISH and GLOW may cause some extensions to slip and are not recommended for tape, glue, fusion, keratin bonds or Great Lengths. Test before using.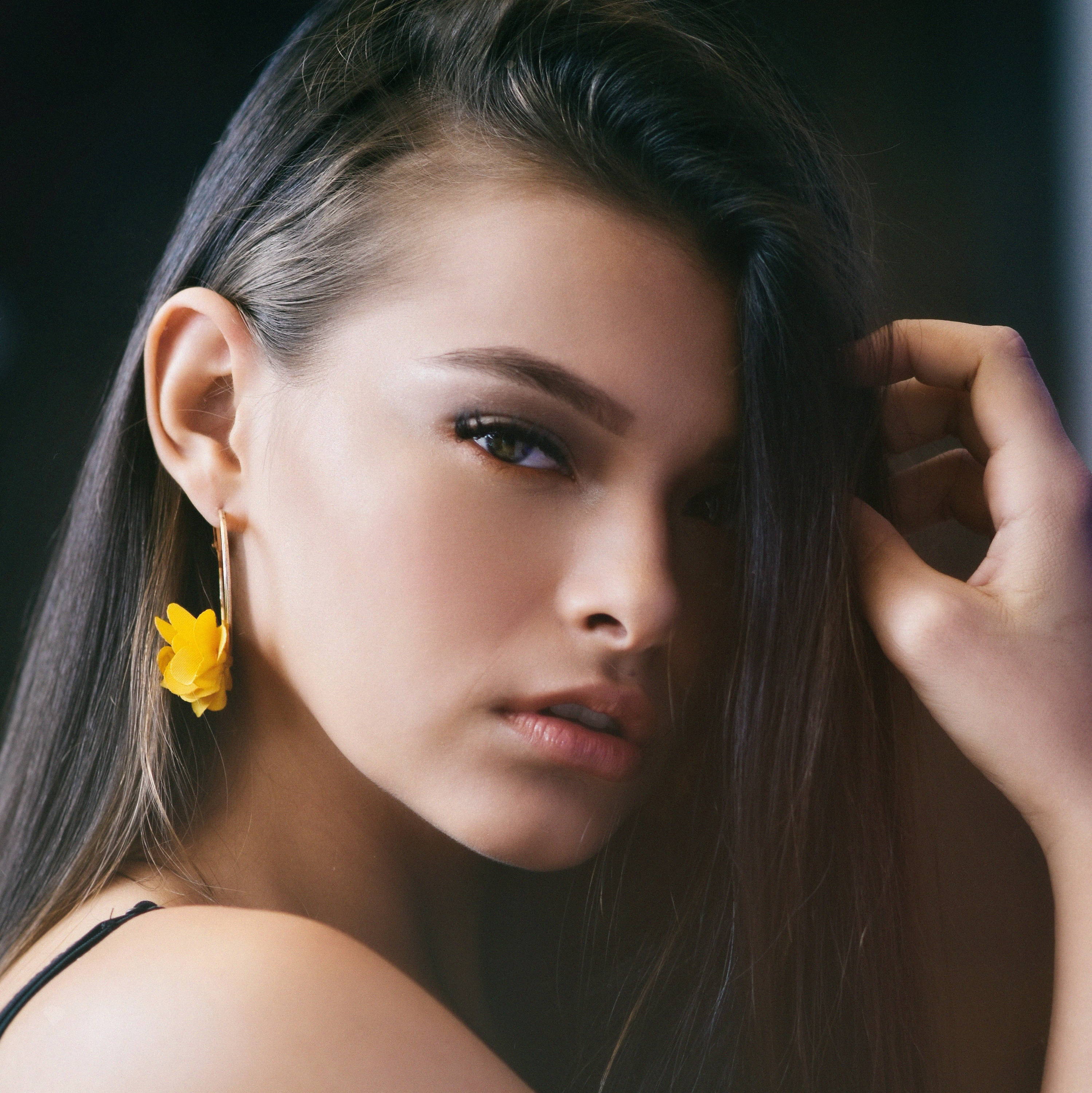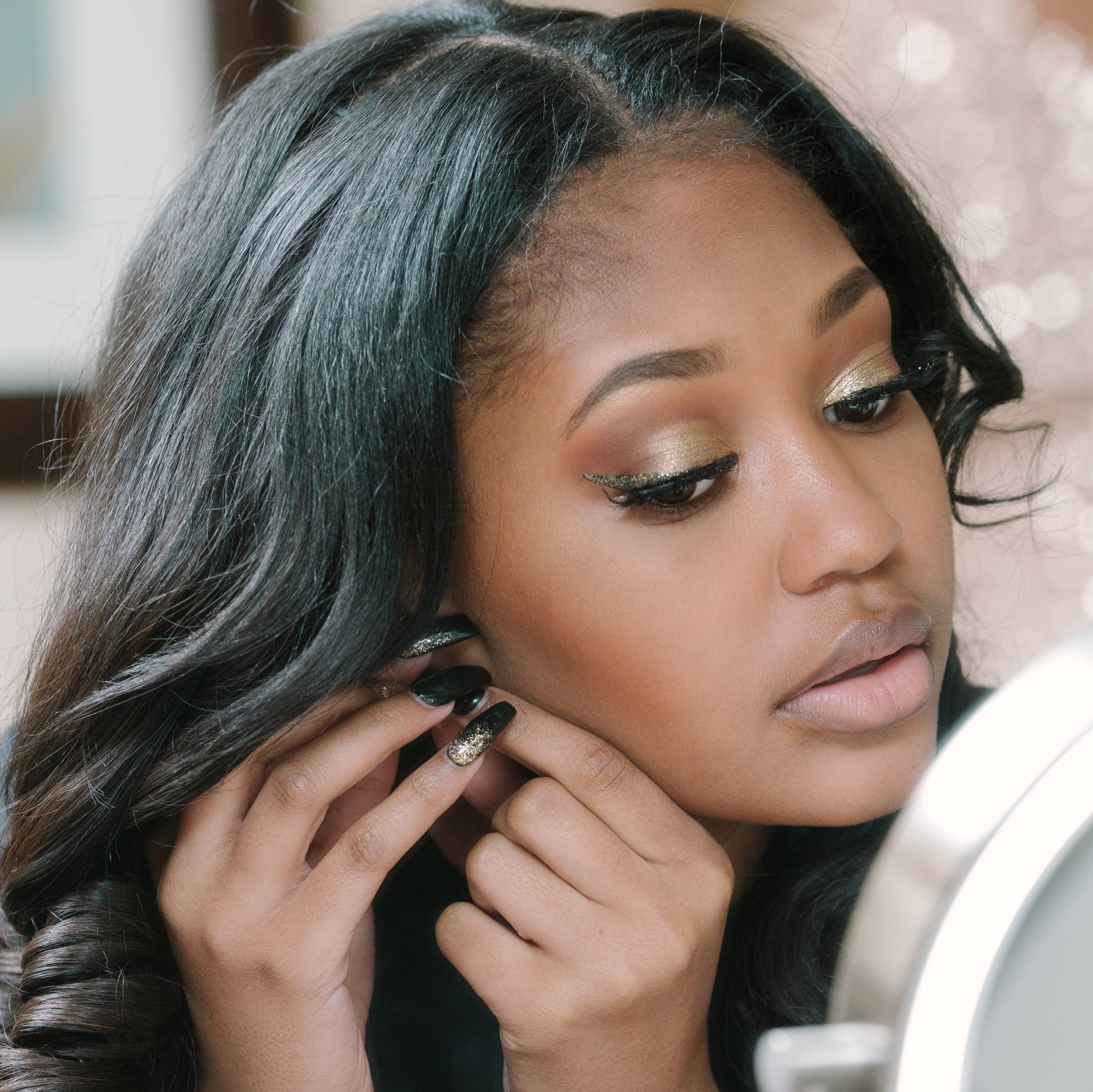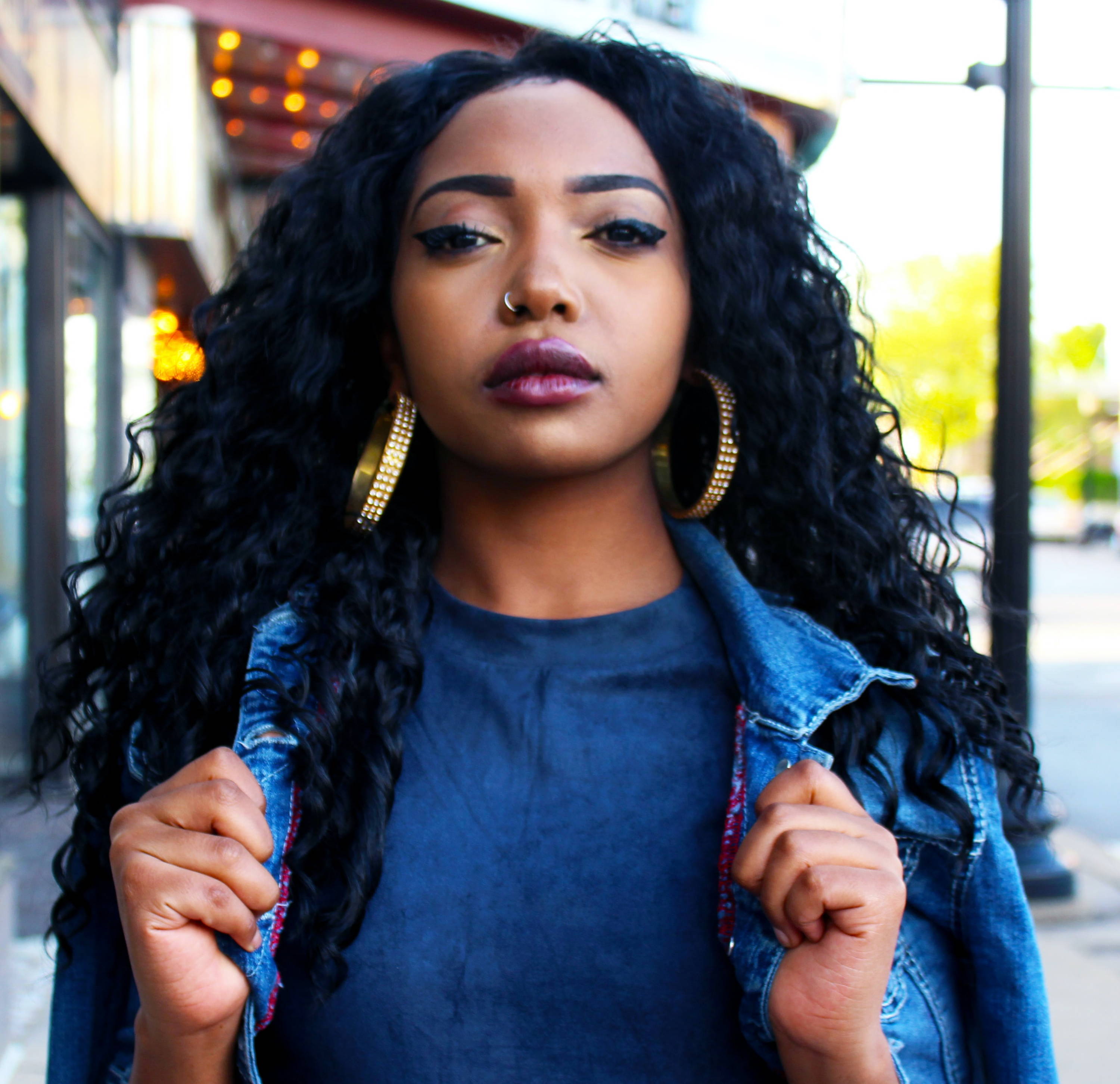 ---
THE BENEFITS OF USING NOGGIN OIL
---
NO MORE TRAPPED SHAMPOO
Problem: Shampoo can easily leave residue trapped underneath and around weaves and other types of hair extensions. Rinsing is a long and tedious chore.
Solution: Noggin Oil WASH is a light, sulfate-free formula that doesn't lather or leave oily residues like traditional shampoos. It's a faster, more thorough way to clean your hair.
LONGER LASTING INSTALLS
Problem: The fear of losing an extension is no joke! Running water and hydrating shampoos can cause tracks to loosen and bonds to slip.
Solution: Noggin Oil WASH cleans your scalp with far less agitation. Spray the roots and use a damp cloth to dab, dab, dab and you're done.
NO MORE TANGLES
Problem: Extension hair is notorious for tangles. The process to lather, rinse and dry hair can potentially ruin a good set of extensions.
Solution: Spray Noggin Oil WASH directly on the scalp, wipe with a damp cloth and get on with your day, tangle-free.
HYDRATE AND SMELL GREAT
Problem: Itchy scalp caused by a new installation.
Solution: Although it is not recommended to use oil directly some types of extensions (check with your hair care professional), Noggin Oil REPLENISH is a light formula to help nourish dry and itchy scalp that comes in a roller applicator bottle to target and distribute oil without dripping.
FRESH ON THE GO
Problem: Last minute plans and no time for a shower.
Solution: Noggin Oil products are fast, convenient and travel friendly. Take them with you to the gym, to work or on your next getaway.